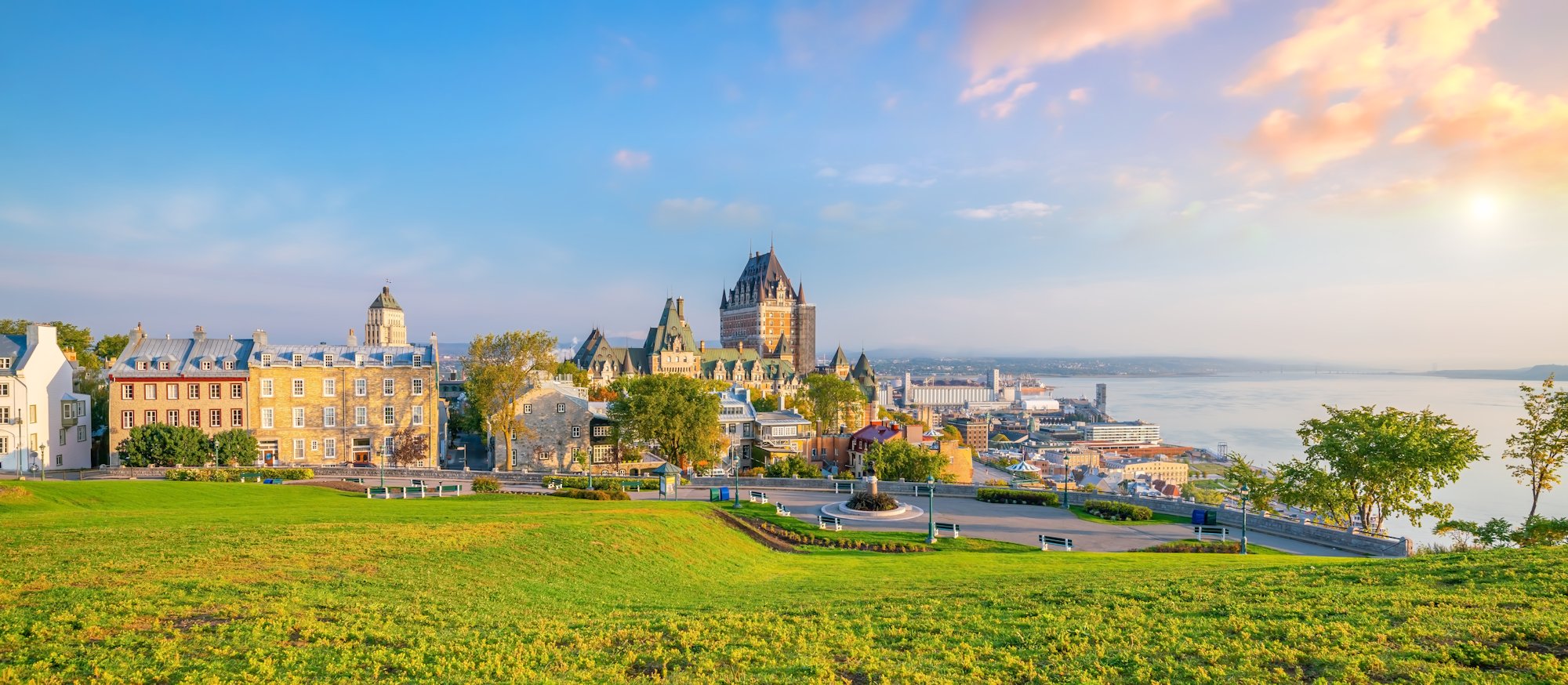 Message from the Chief Justice
Hello I'm Richard Wagner, Chief Justice of the Supreme Court of Canada.
This is our courtroom in Ottawa, where we hear arguments and make decisions about the country's most important legal questions. Just like every other court across Canada, we welcome the public to come inside and participate in our justice system by watching a hearing.
But not everyone can make it to Ottawa. That is why I am excited to tell you that in mid-September, the Supreme Court will travel to Quebec City to hear two significant cases. We also have plans to meet with high school and university students, the legal community and host an event for the public.
This will the second time in the Court's long history that it has heard cases outside Ottawa. I have made it a priority for the Supreme Court of Canada to be more open and more accessible to you because it builds confidence into the courts and its judges. In 2019 we enjoyed a very successful visit to Winnipeg, Manitoba. My colleagues and I heard two cases and engaged with Manitobans.
You can learn more about this unique opportunity and how you can participate, by visiting our web site. I also encourage you to follow the Supreme Court on social media, including our new Instagram account.
I speak on behalf of the entire Court when I say that we hope to see you there. On se voit là-bas!
Although masks or face coverings are no longer mandatory in most public places, it is recommended to wear them during the hearings and the meetings with the judges.