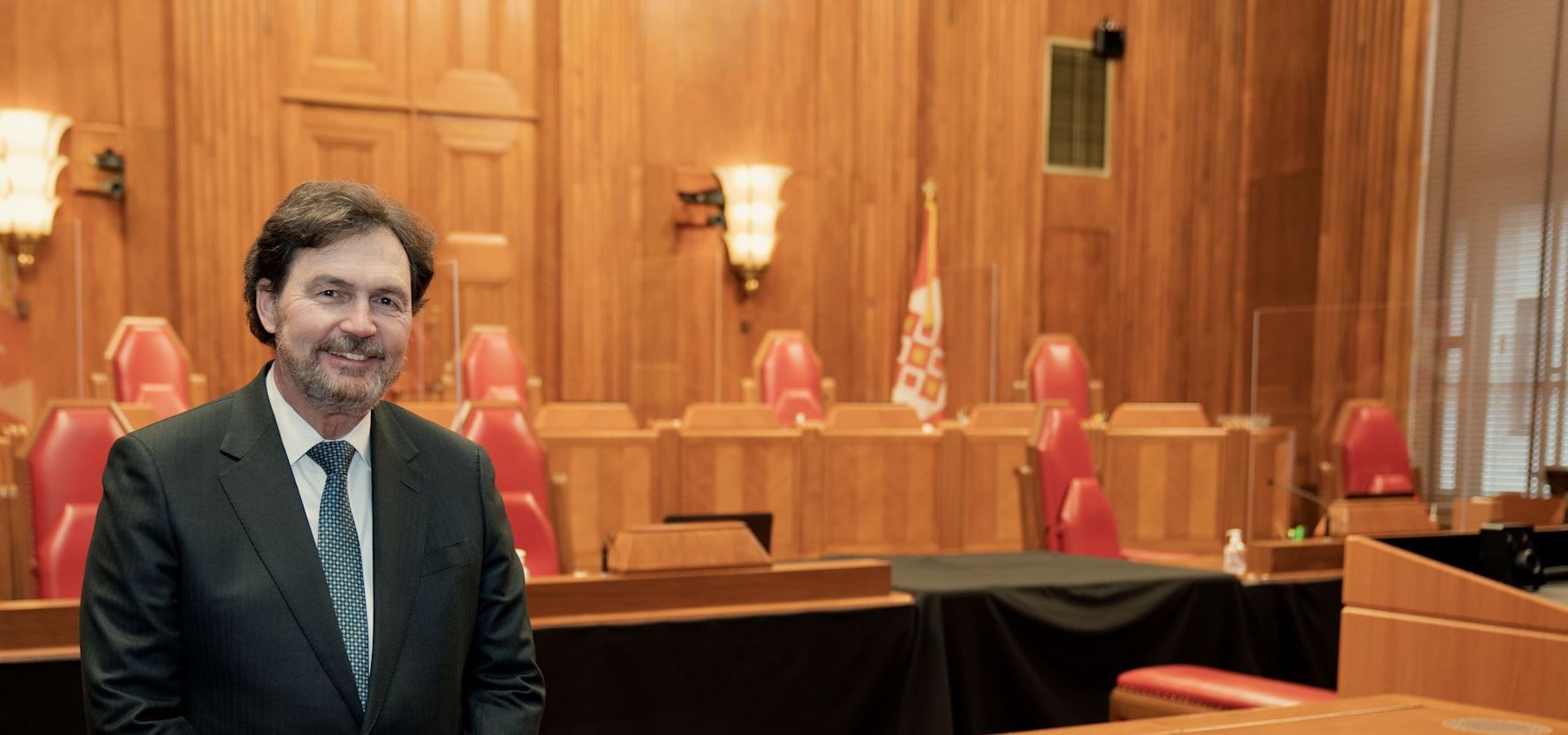 Canada's Top Court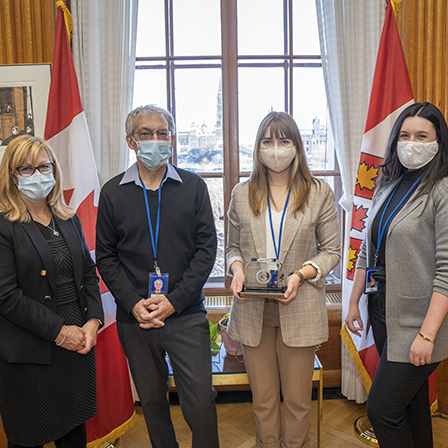 The Work at the Court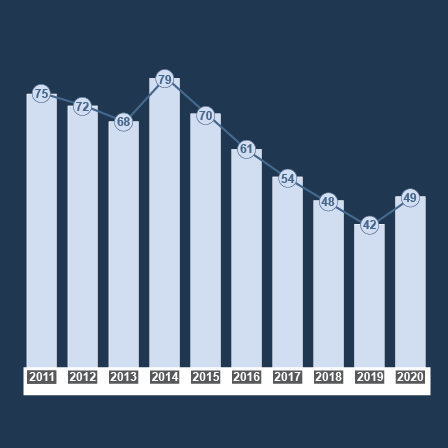 2021 by the Numbers
Message from the Chief Justice
In 2021, I was gratified by the deepening spirit of collaboration among all partners in Canada's justice system. By working together, court operations across the country have continued after months of shutdowns due to the pandemic. Going forward, as lower courts work through substantial case backlogs, I have no doubt that collaborative spirit will be in even higher demand.
In that vein, I am happy to share that the national Action Committee on Court Operations in response to Covid-19 continues its effective work. Established and chaired by Justice Minister David Lametti and I, this group of committed experts is working to improve access to justice through sector-wide innovation and reform. In 2021, Parliament accepted its proposals to permit more video appearances of accused persons, streamline the tele-warrant process and use technology to draw names of jury candidates. These administrative modifications bring permanent efficiencies to Canada's justice system.
The Supreme Court is also adapting to serve Canadians better. In January 2021, the Court changed its rules to make it easier to file an application for leave to appeal. My colleagues and I also clarified our expectations on the scope of useful written and oral submissions from parties who intervene in many important cases.
Several important transitions occurred at the Court in 2021. In June, my colleagues and I welcomed Justice Mahmud Jamal to the bench. In December, we were very pleased with the appointment of the Court's new Registrar Chantal Carbonneau.
Flying outside our building since March 2021 is a colourful and meaningful new flag bearing one of the Court's new heraldic emblems. It flies when the Supreme Court is in session. Together with the badge appearing on every judgment, they communicate the Court's role, traditions and principle of judicial independence. This principle is fundamental to upholding Canada's precious democratic values and the rule of law.
Like most Canadians, I too am growing weary of the destabilizing effects of this pandemic. I find it helps to have something to look forward to. That won't be difficult for me in 2022, as the Court prepares to take its work to Quebec City in September. My colleagues and I will hear two cases and are eager to engage with the public, and shed more light on the important work of the Supreme Court of Canada.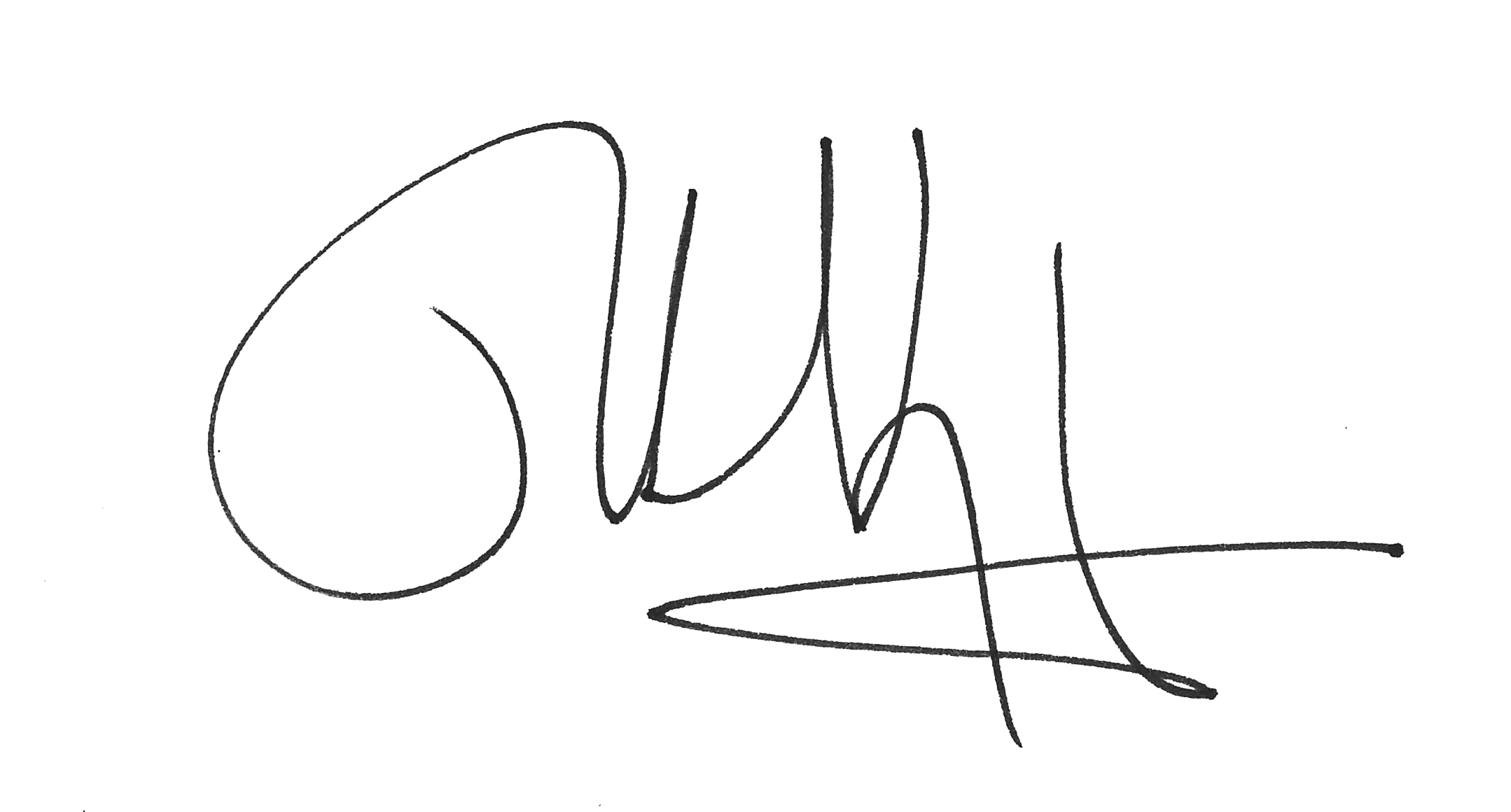 The Rt. Hon. Richard Wagner
Chief Justice of Canada